Miles + Makenzie
Engagement in Little Switzerland, North Carolina
Happy Fall Ya'll!
I had the absolute PLEASURE of shooting my long time friend (and should-be model) Makenzie in the Blue Ridge Parkway last weekend! Makenzie and I met through international travel to Spain years ago and became instant friends. Makenzie and her fiancé Miles now live outside of Charlotte, North Carolina which is just a hop skip and a jump away from myself and Andrew in Raleigh. When she mentioned having her engagement shoot in the mountains I was ALL IN!
Perfect Mountain Engagement
Makenzie and Miles actually met for the first time in fifth grade (FIFTH GRADE!!). They dated on and off through middle and high school, remaining friends the whole time. Eventually they reconnected senior year of college and have been inseparable ever since. He proposed at a Christmas party with both of their families present. Seeing their love and affection in person was refreshing and just what I needed to end a wonderful vacation at Lake Lure.
Beautiful Western North Carolina
Being a wedding and engagement photographer in 2020 (worldwide pandemic and all) has been one stressful event after another. Even though we missed peak color by a couple weeks, it was so nice to get away to Asheville for a few hours, hike, take in the beauty of fall, and spend time with some wonderful people.
Interested in booking your own engagement shoot with me? Learn More!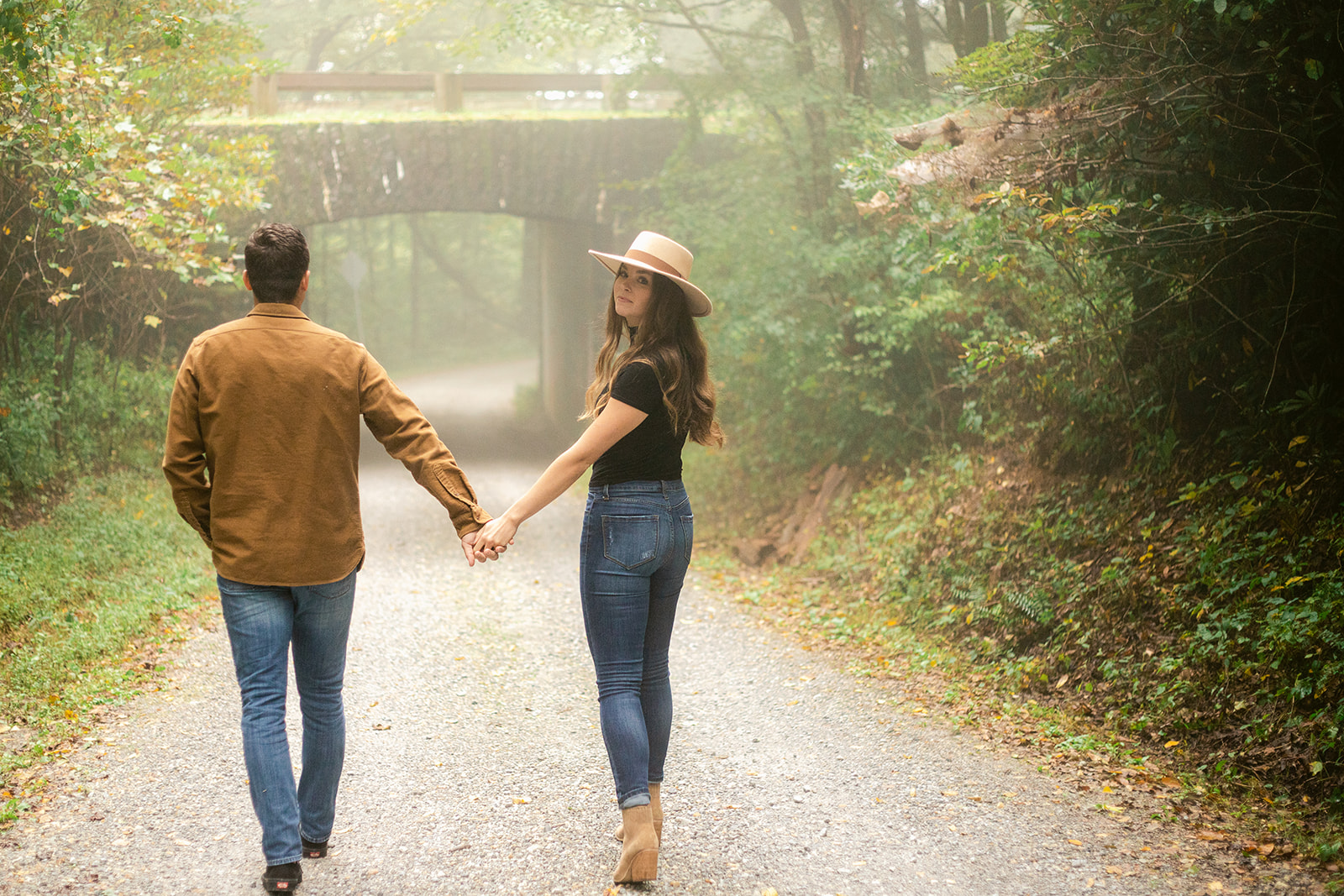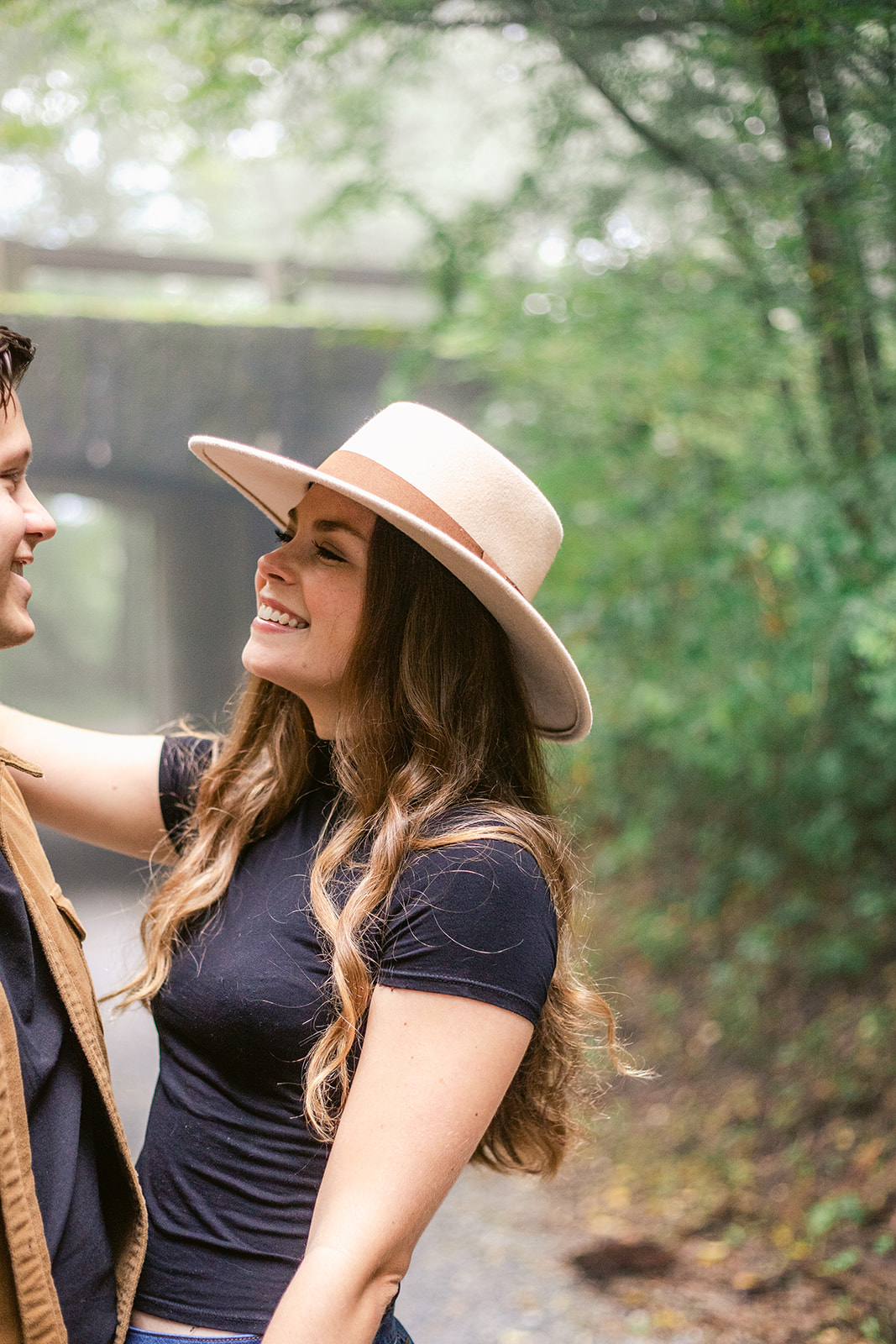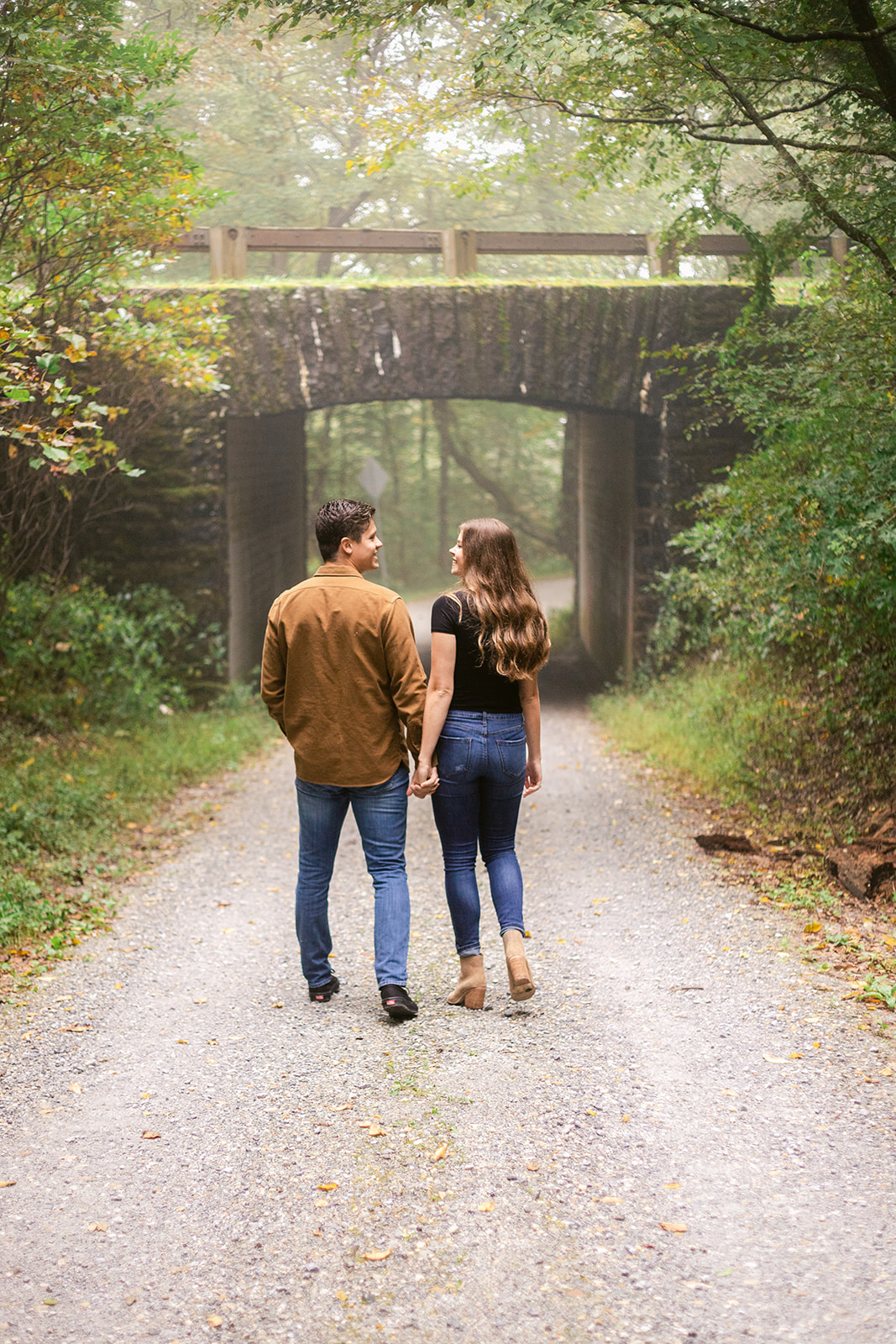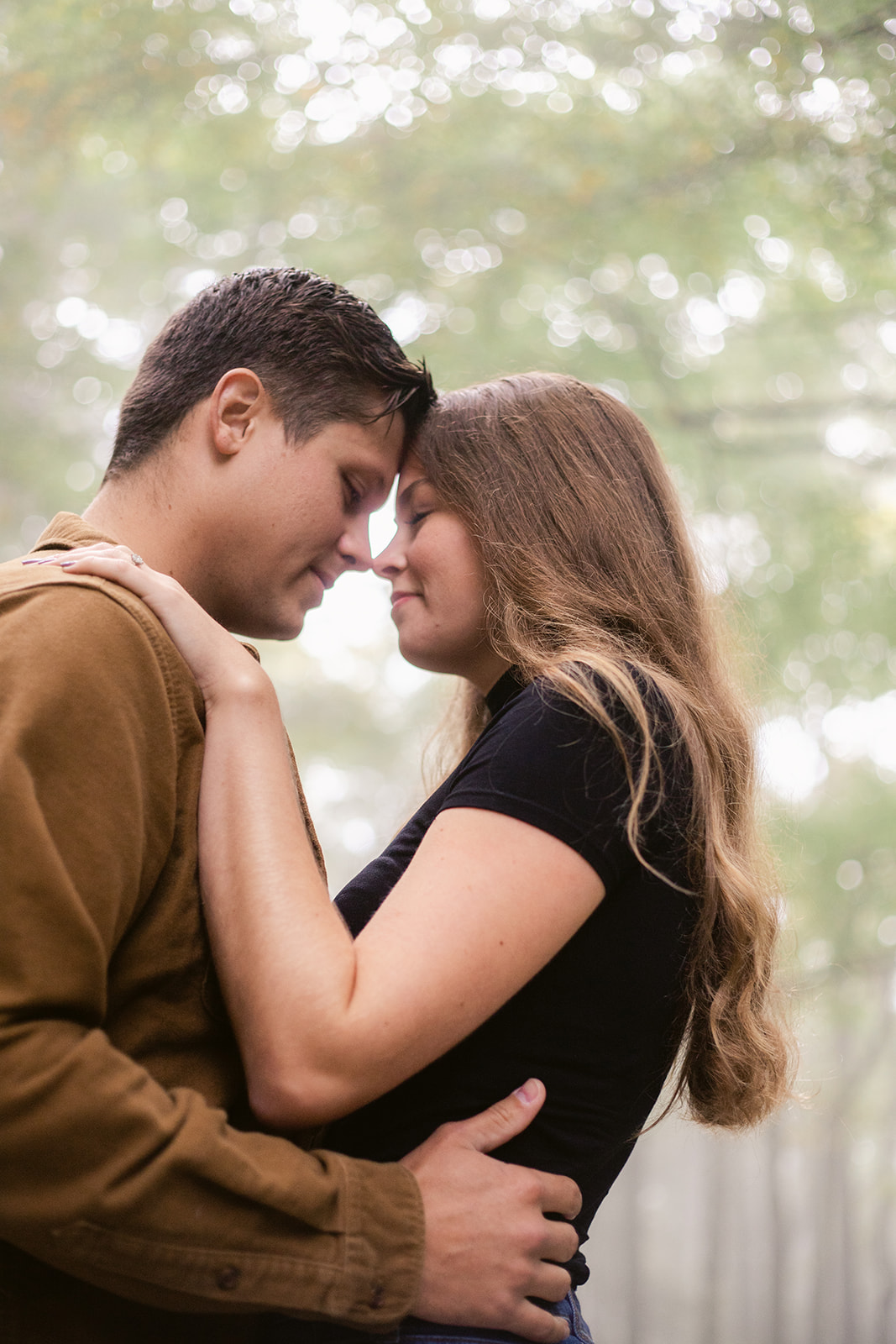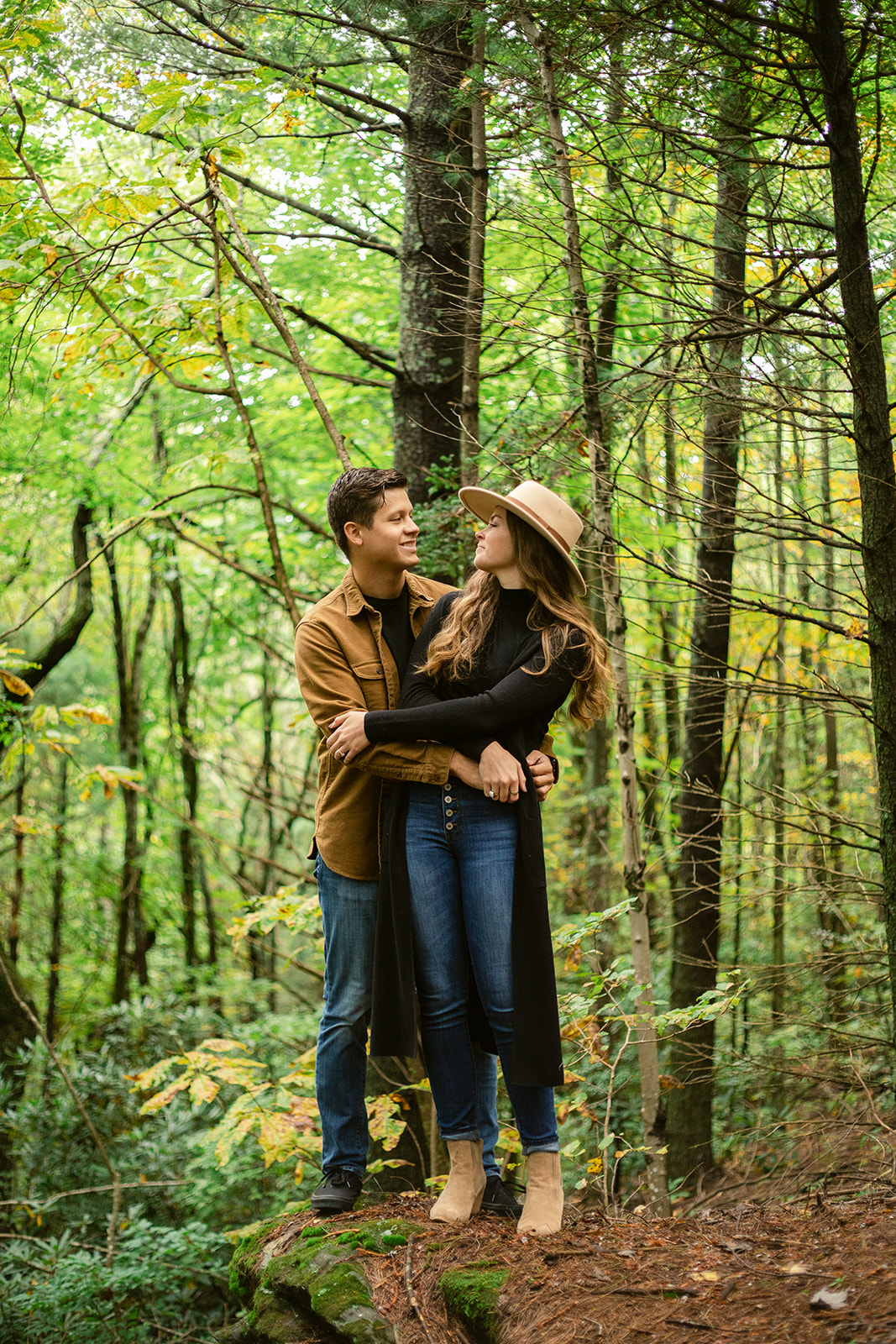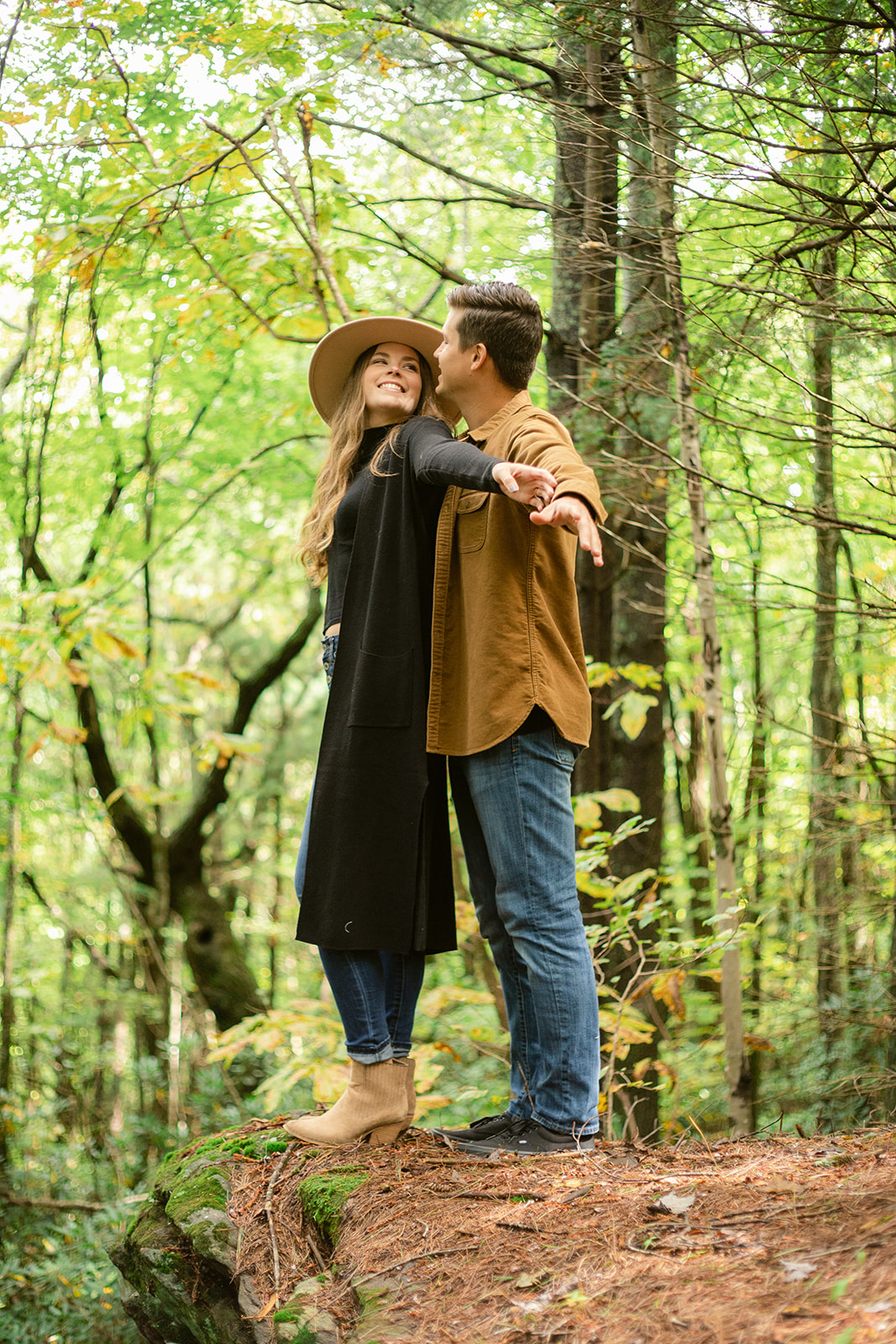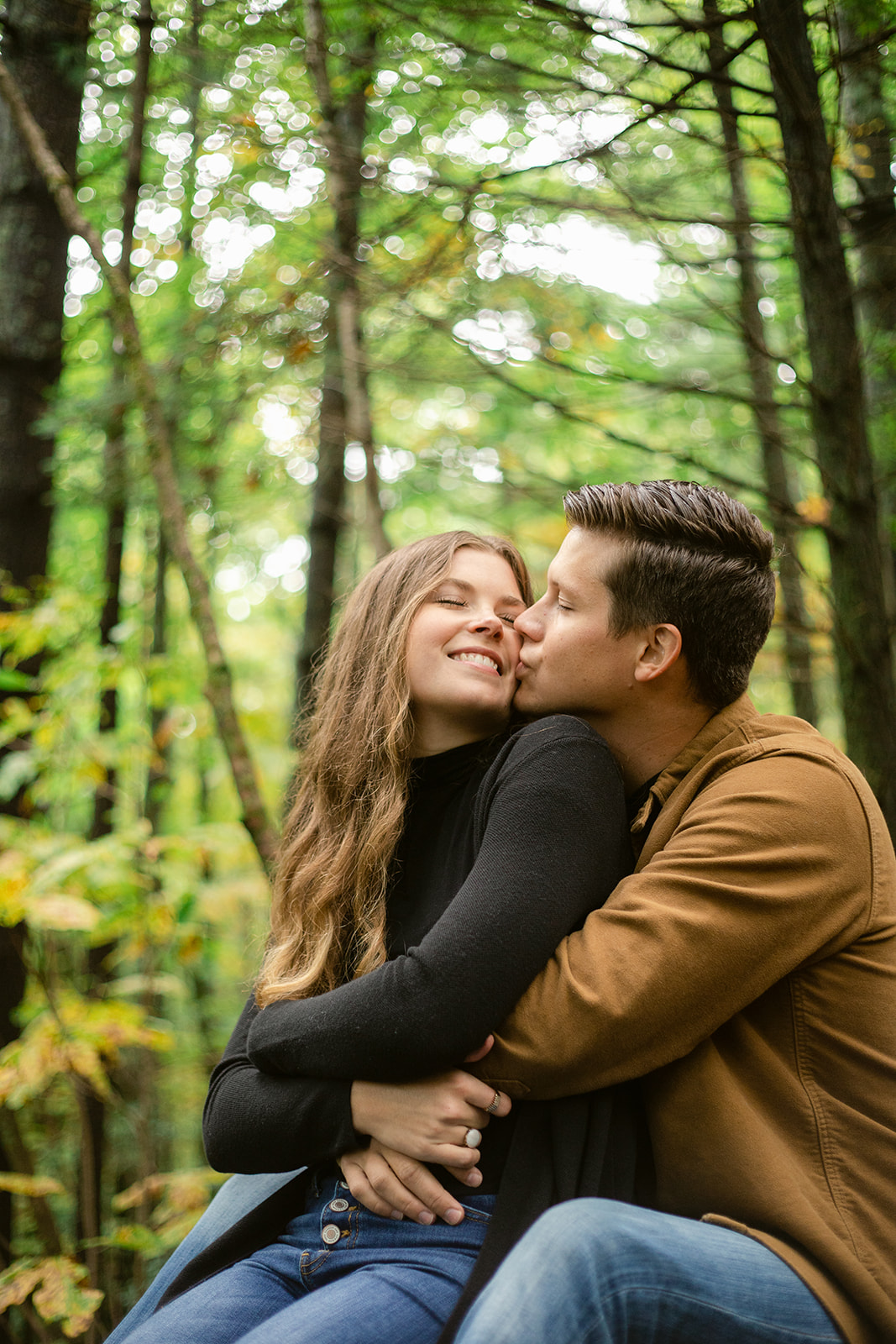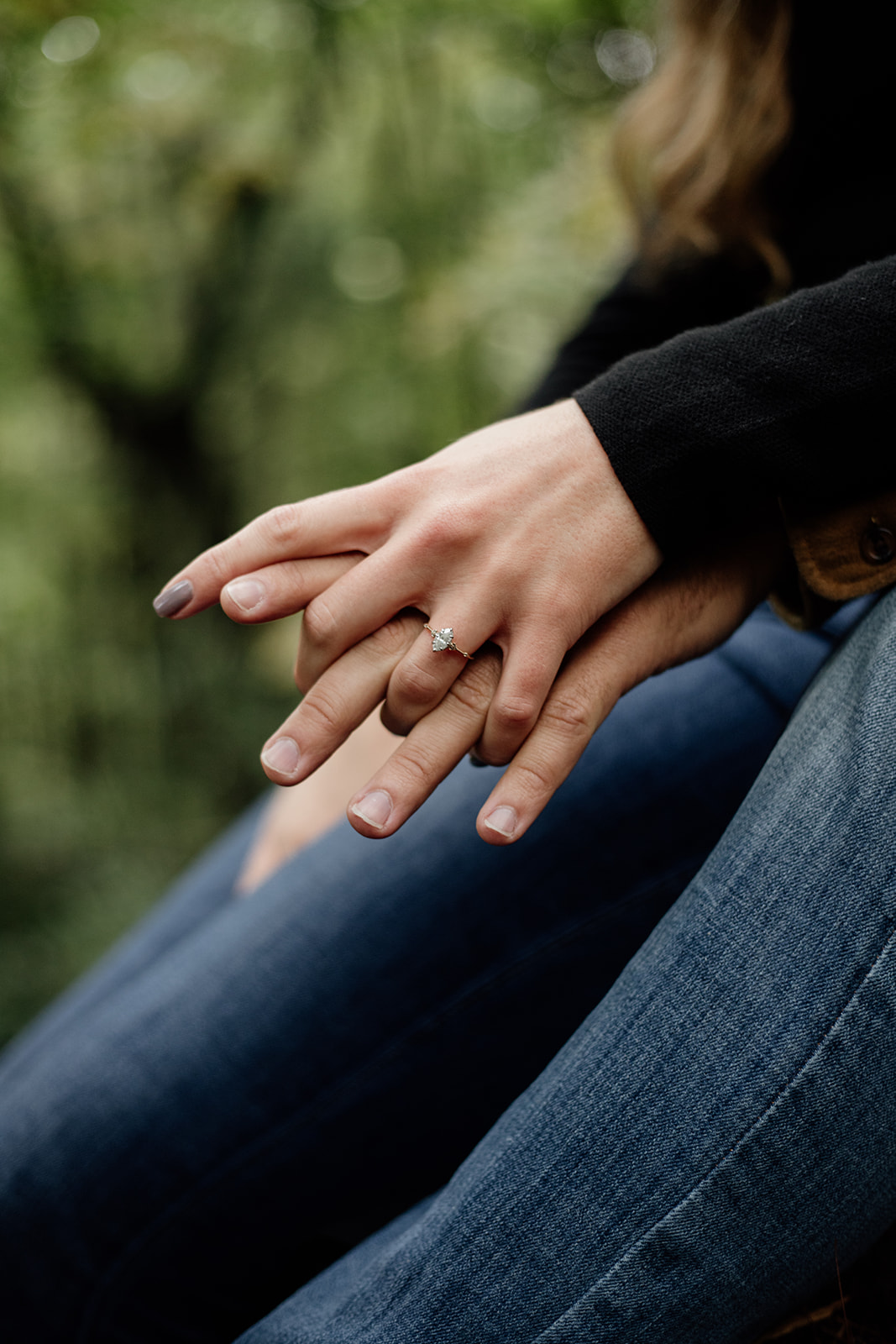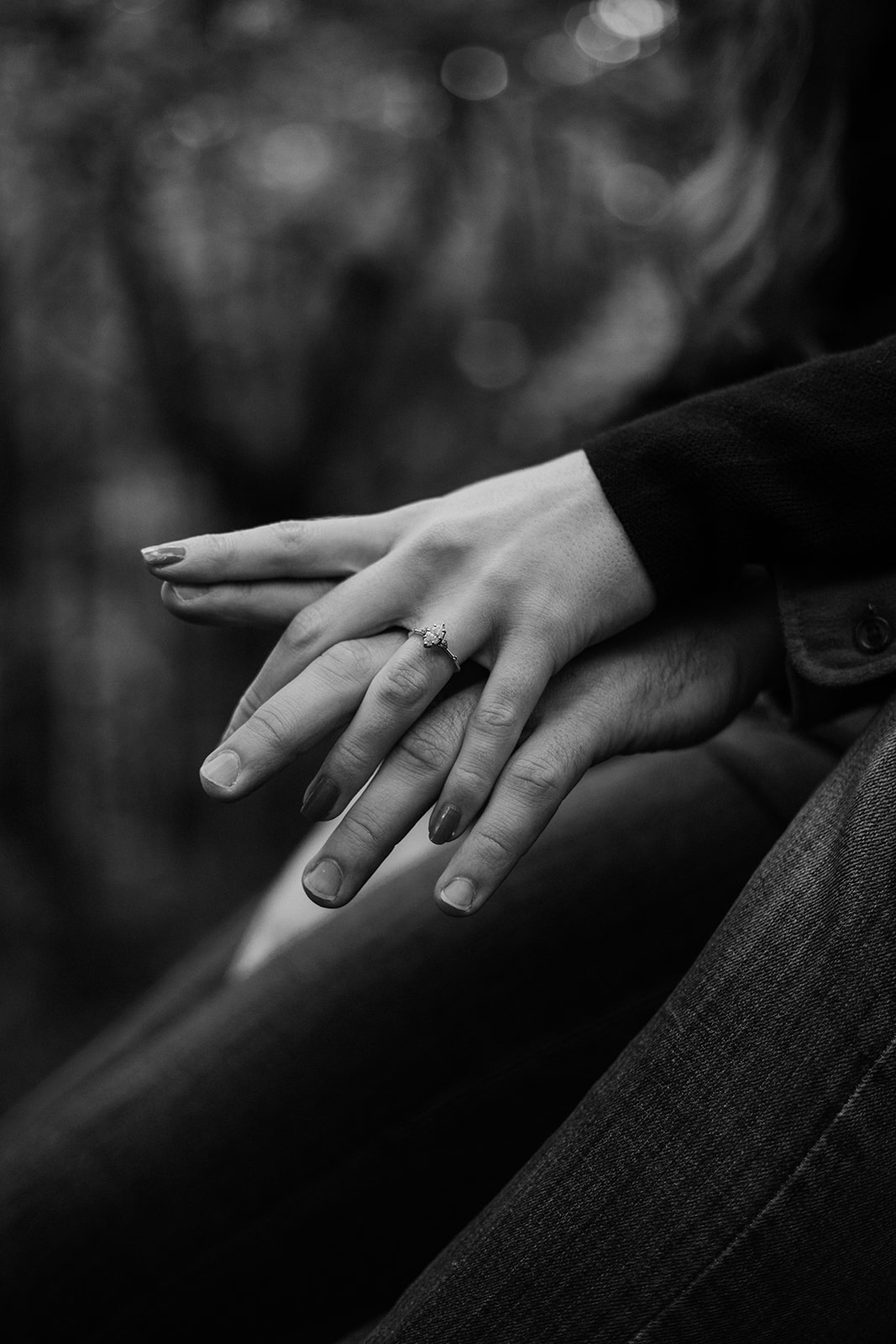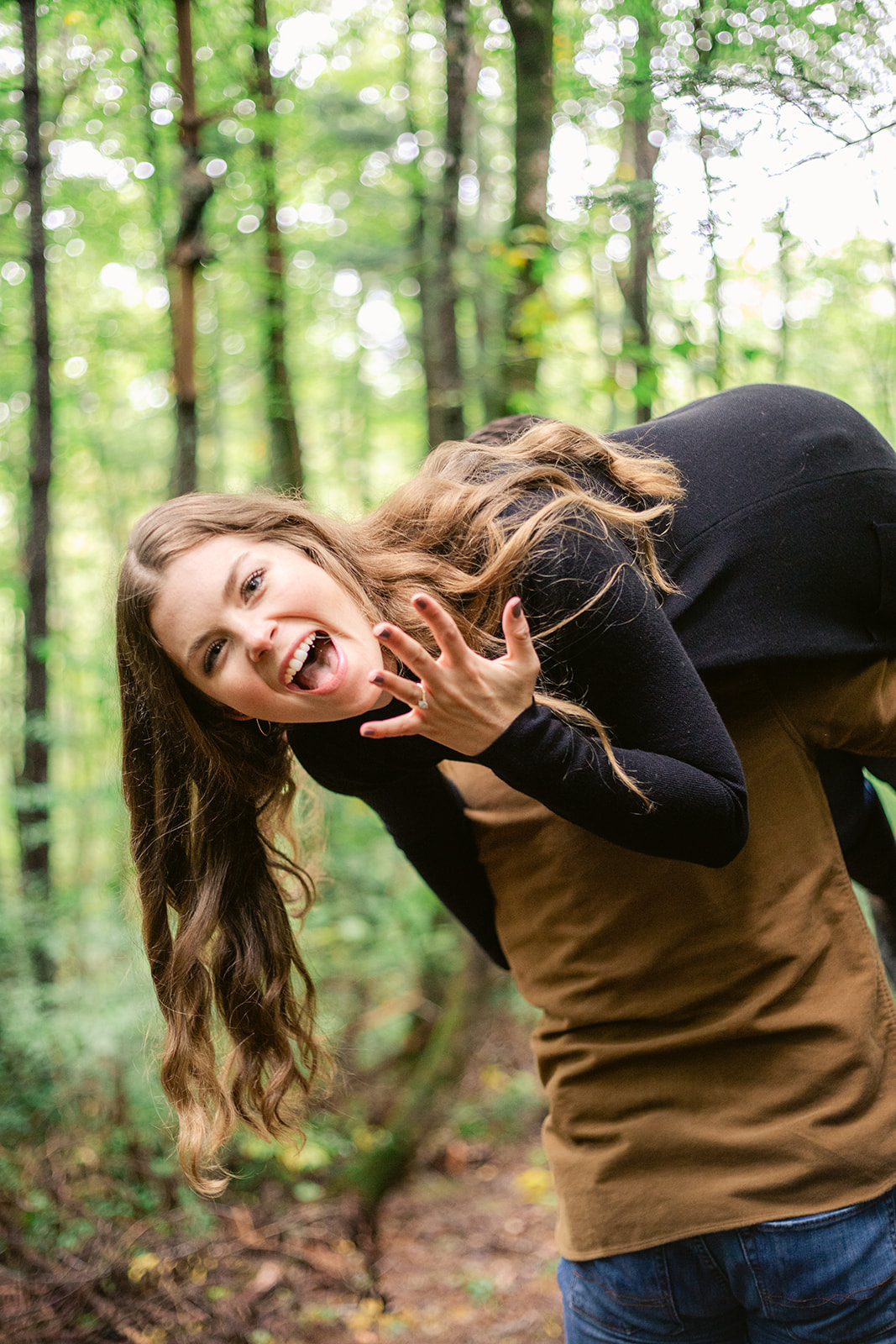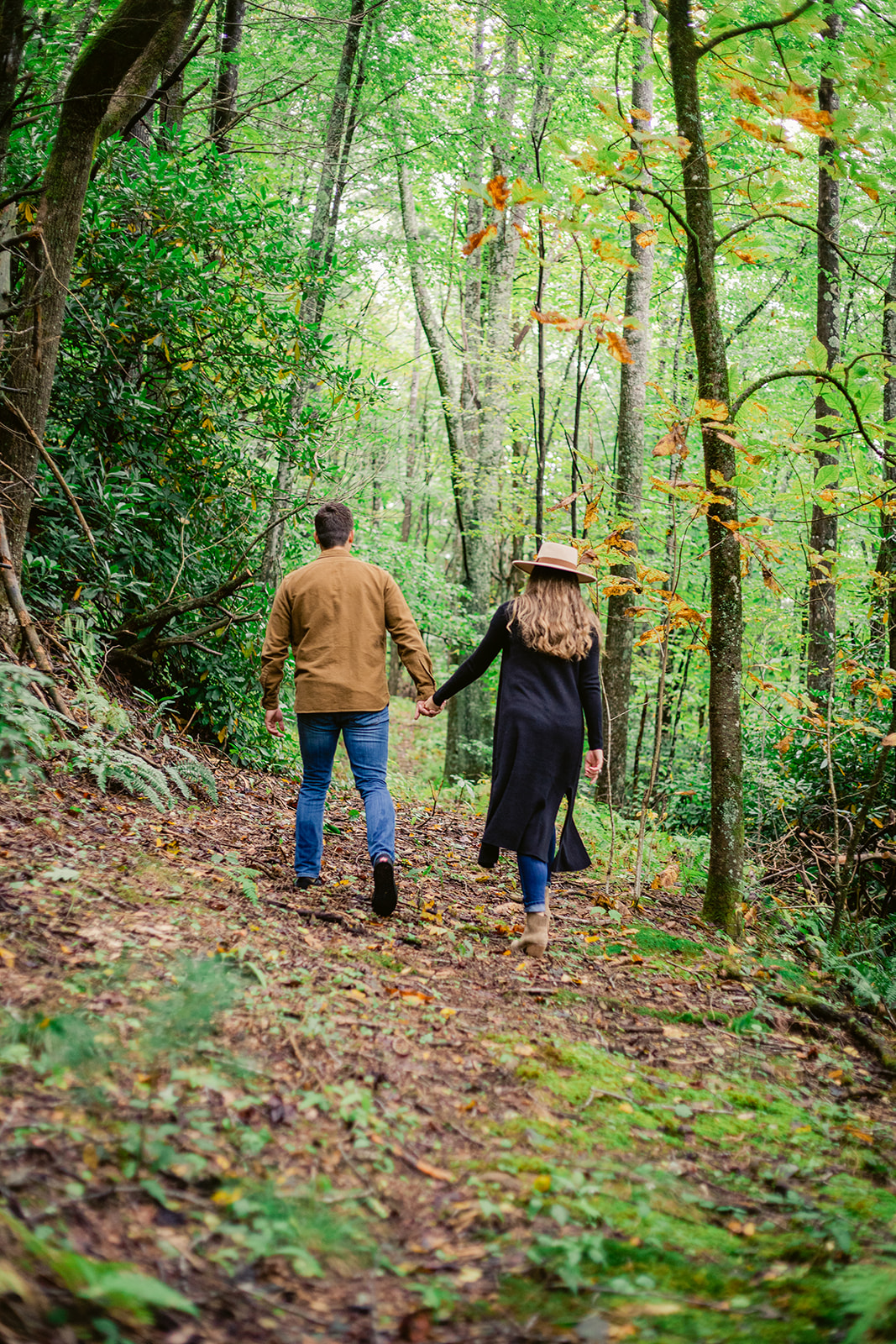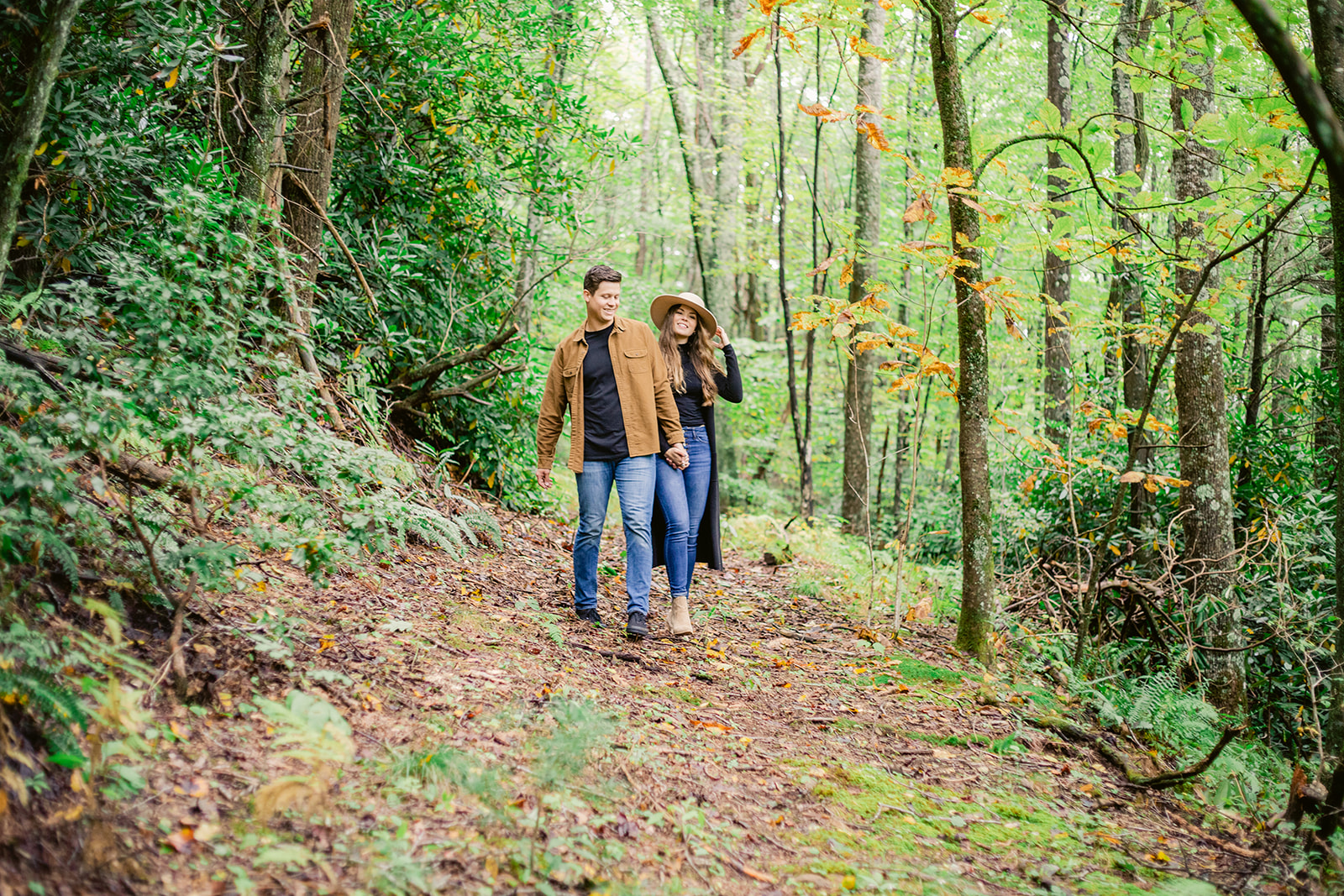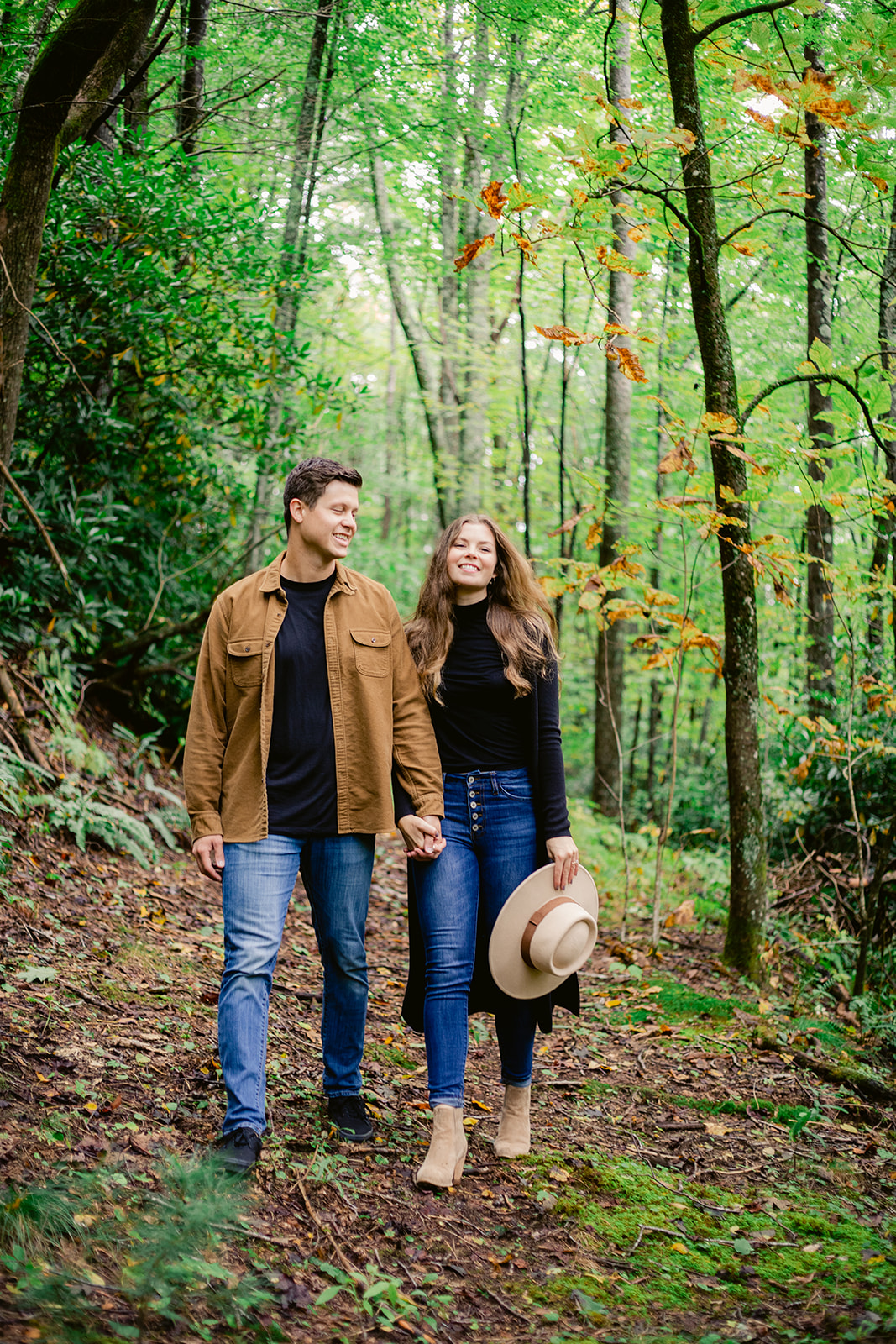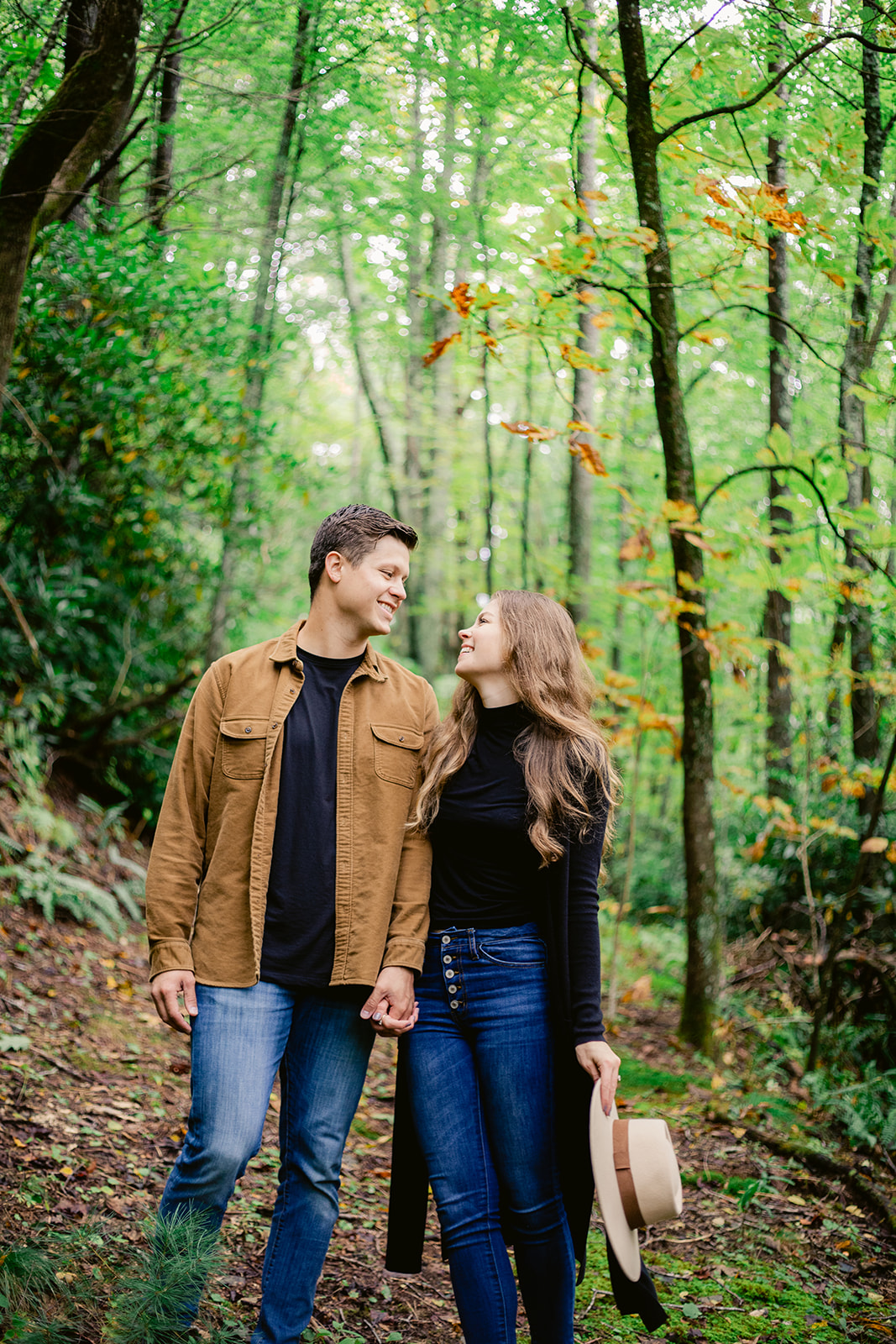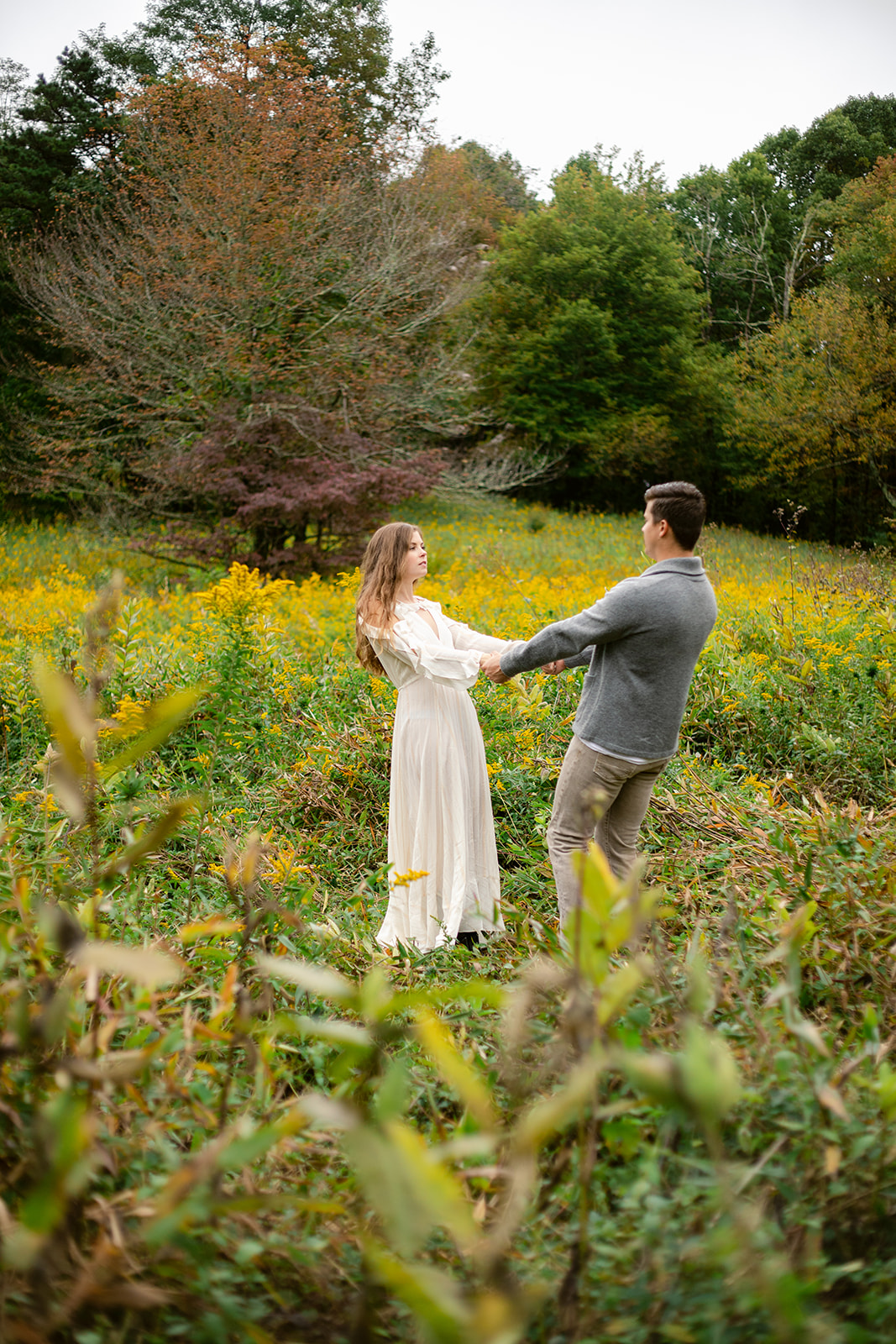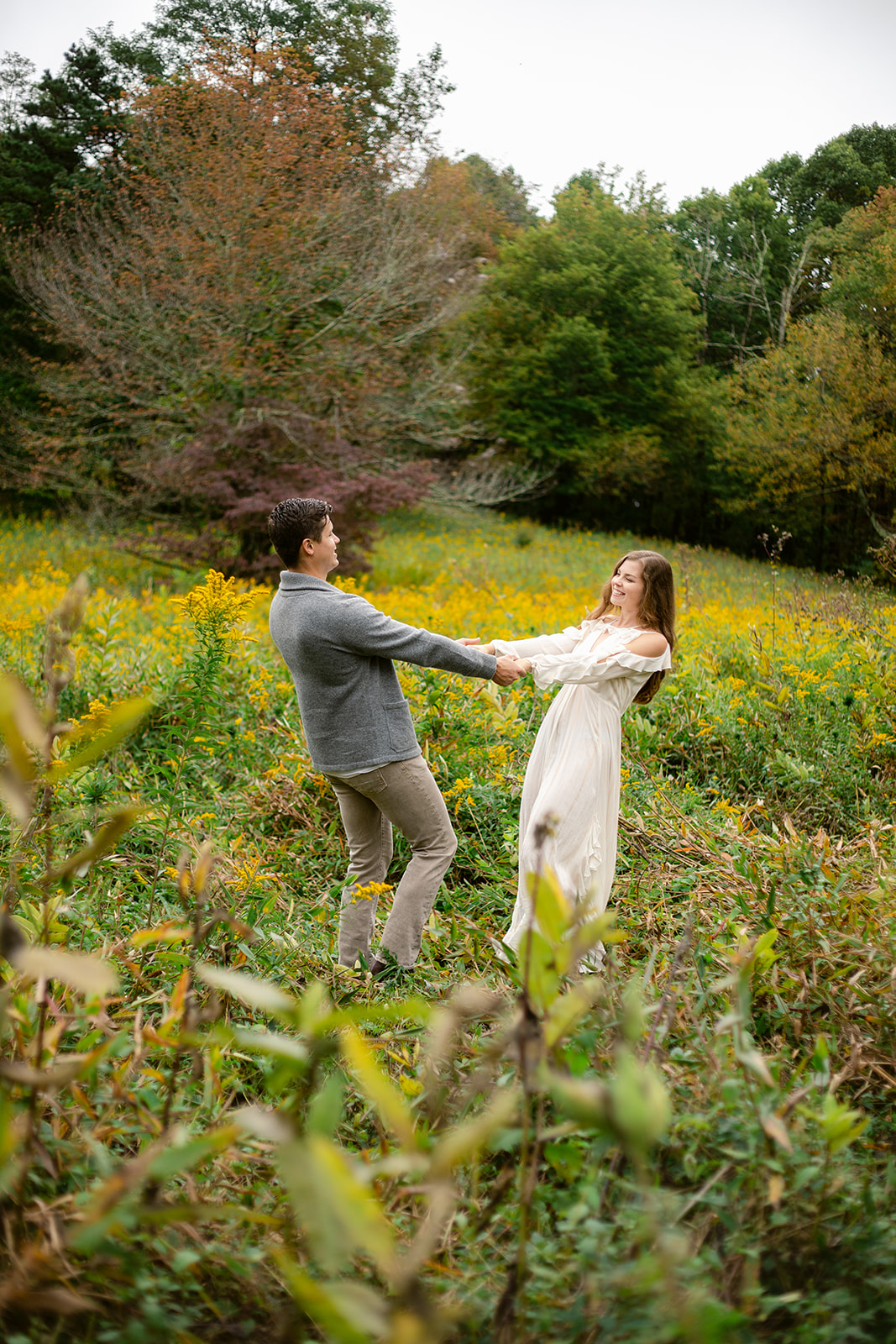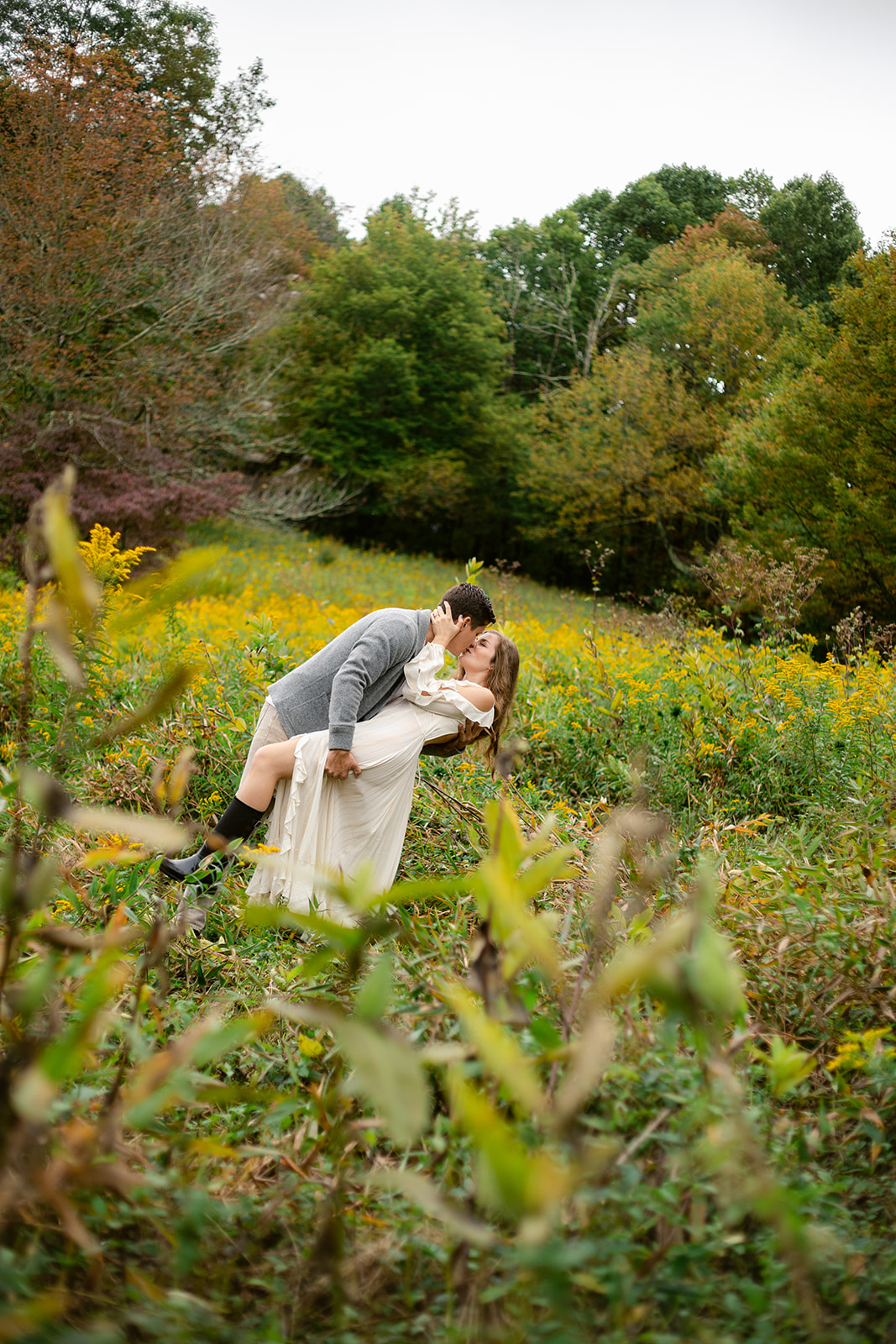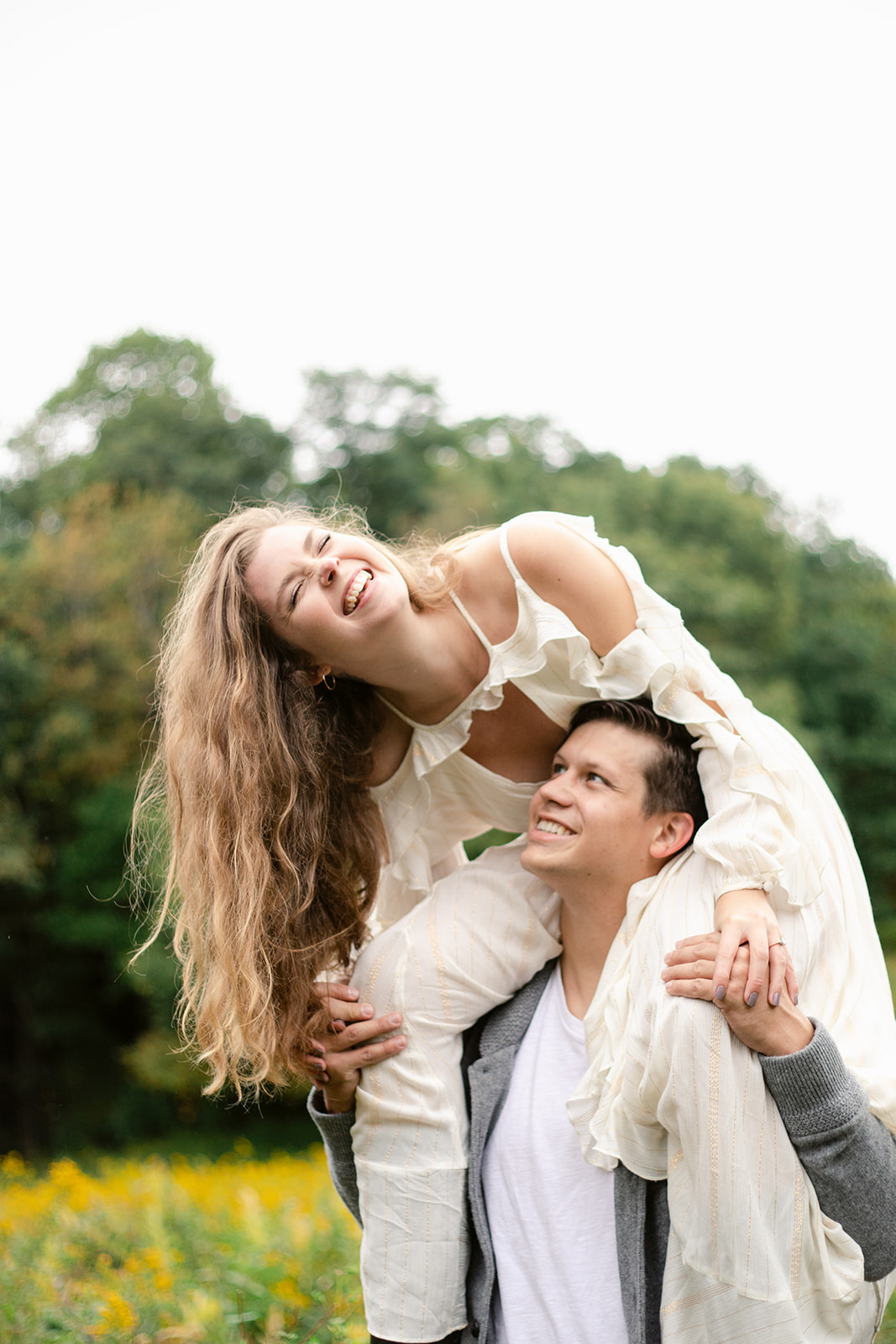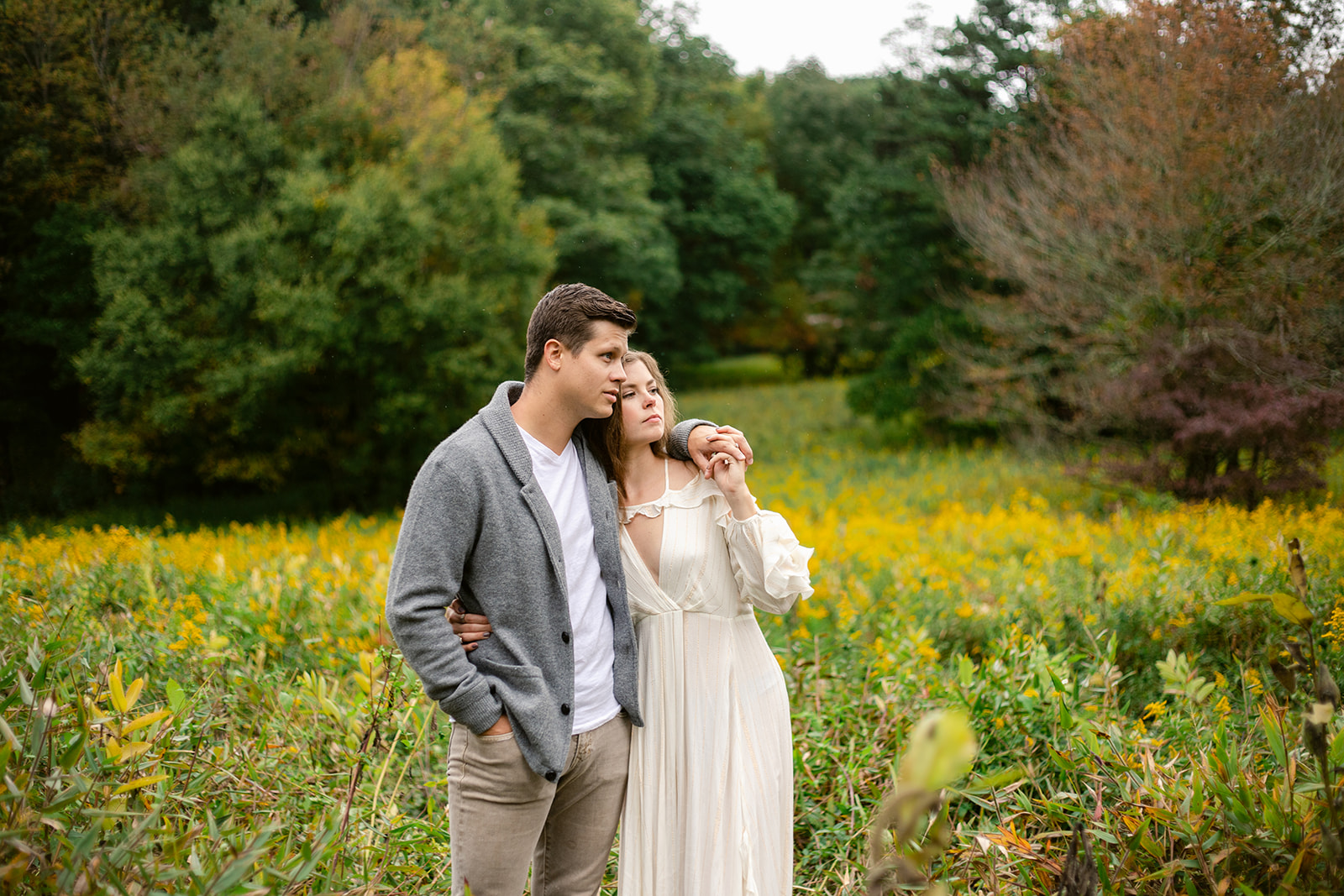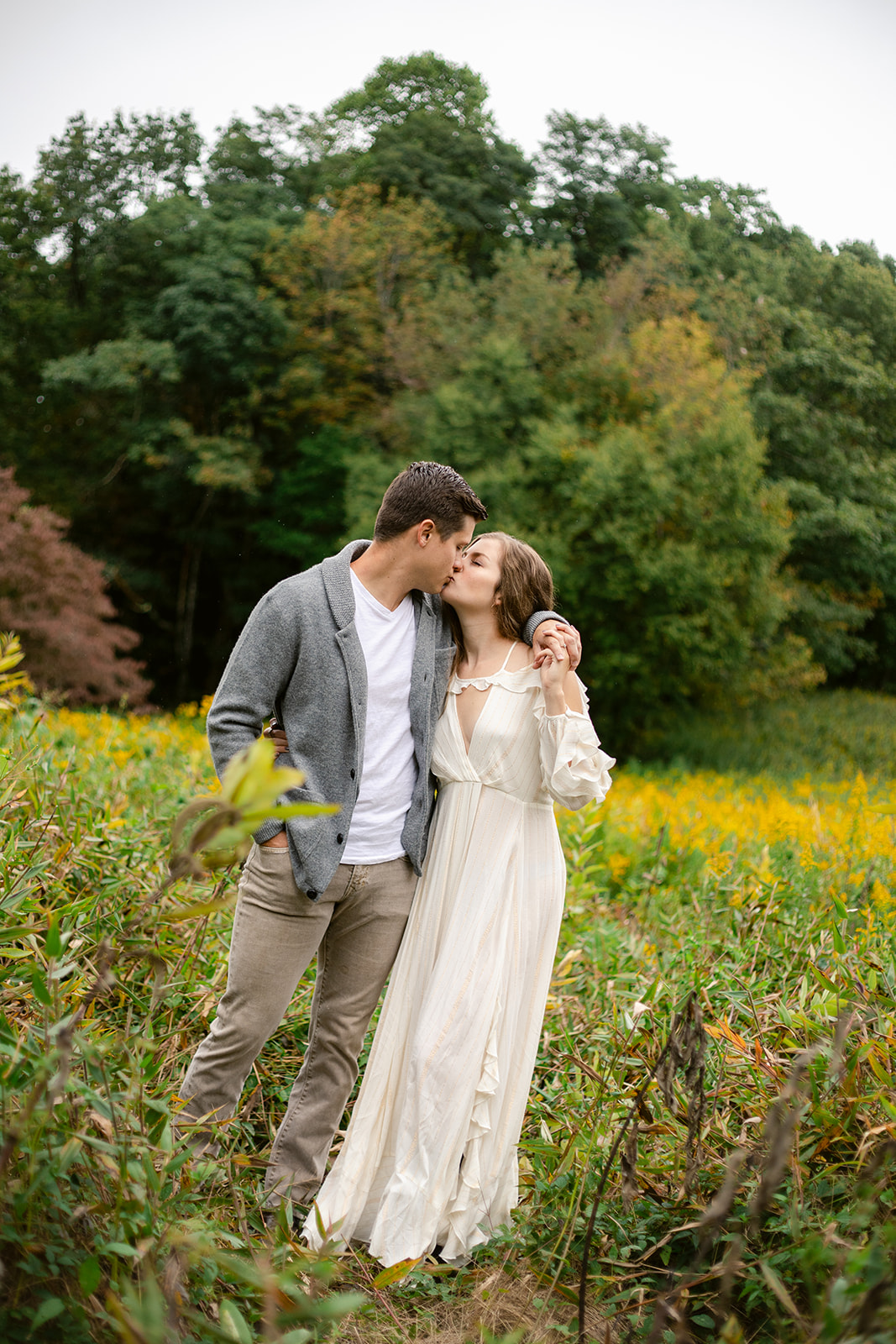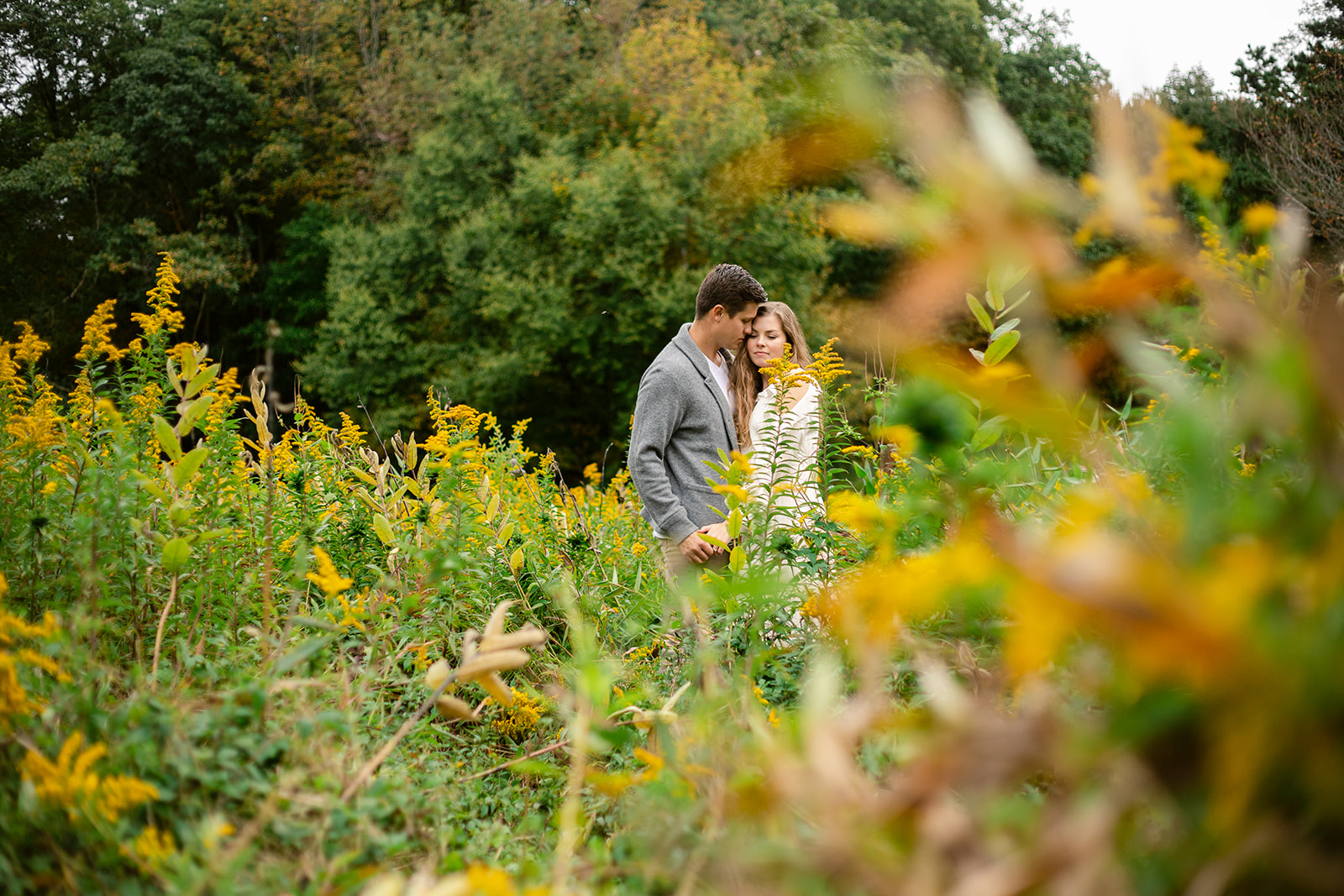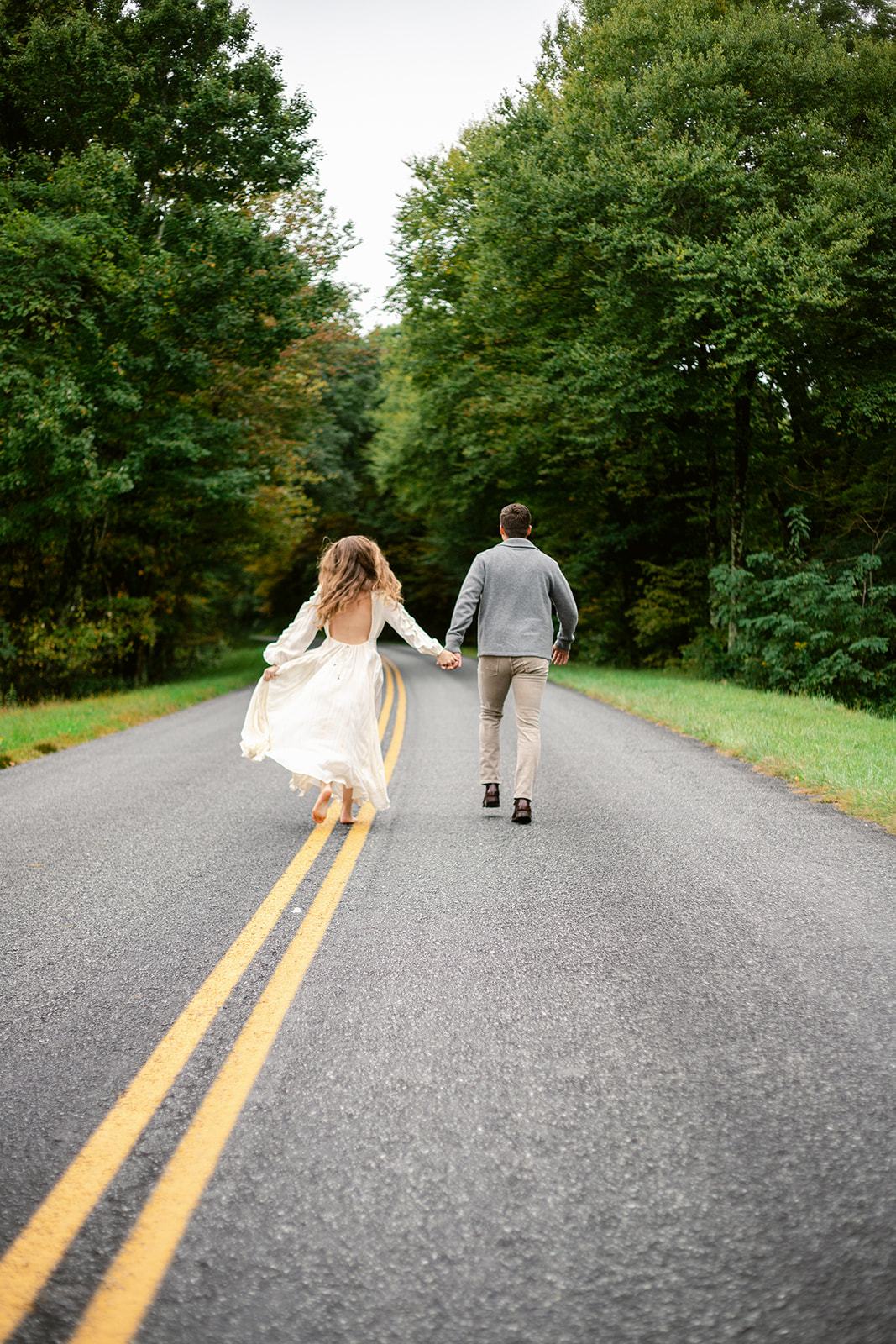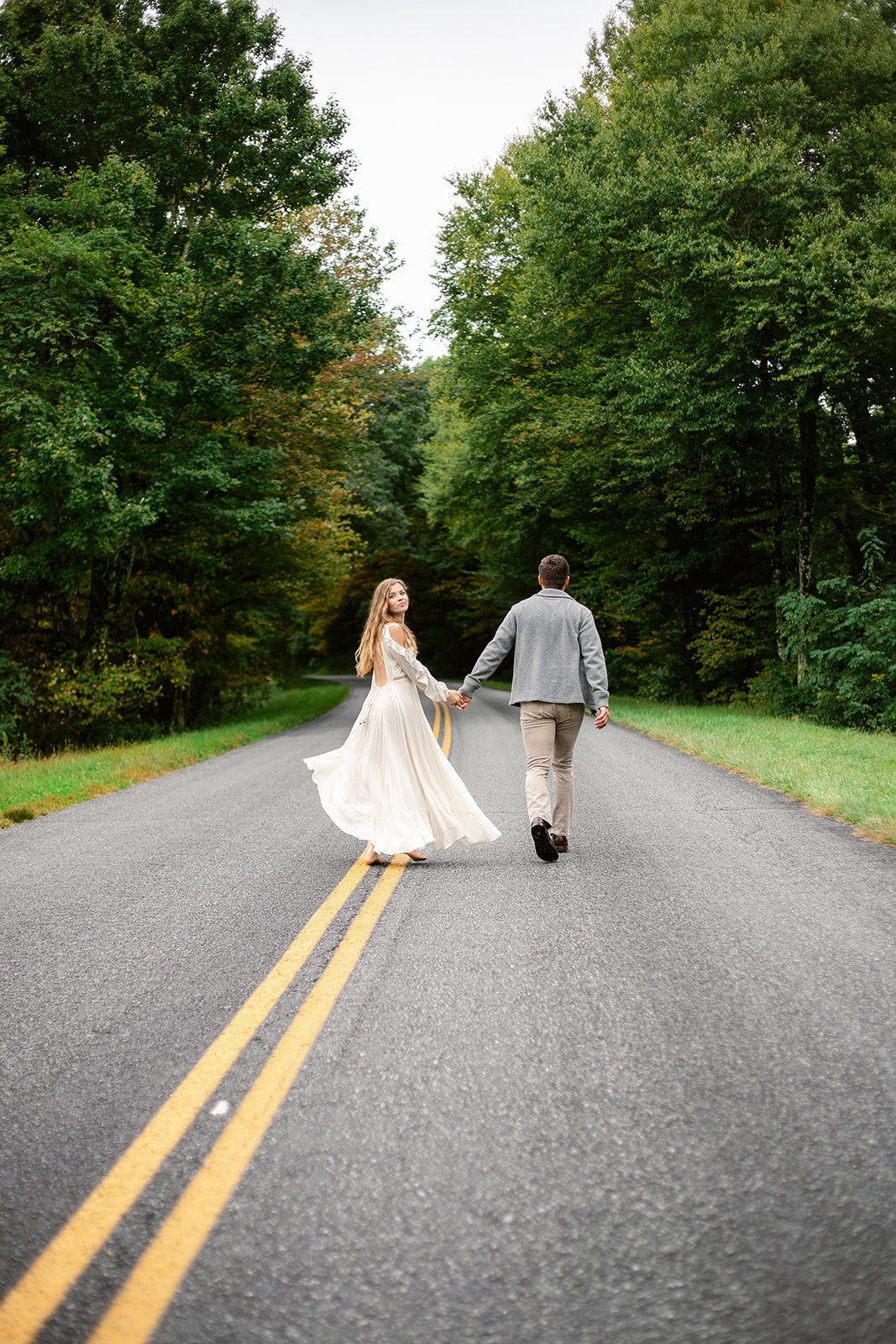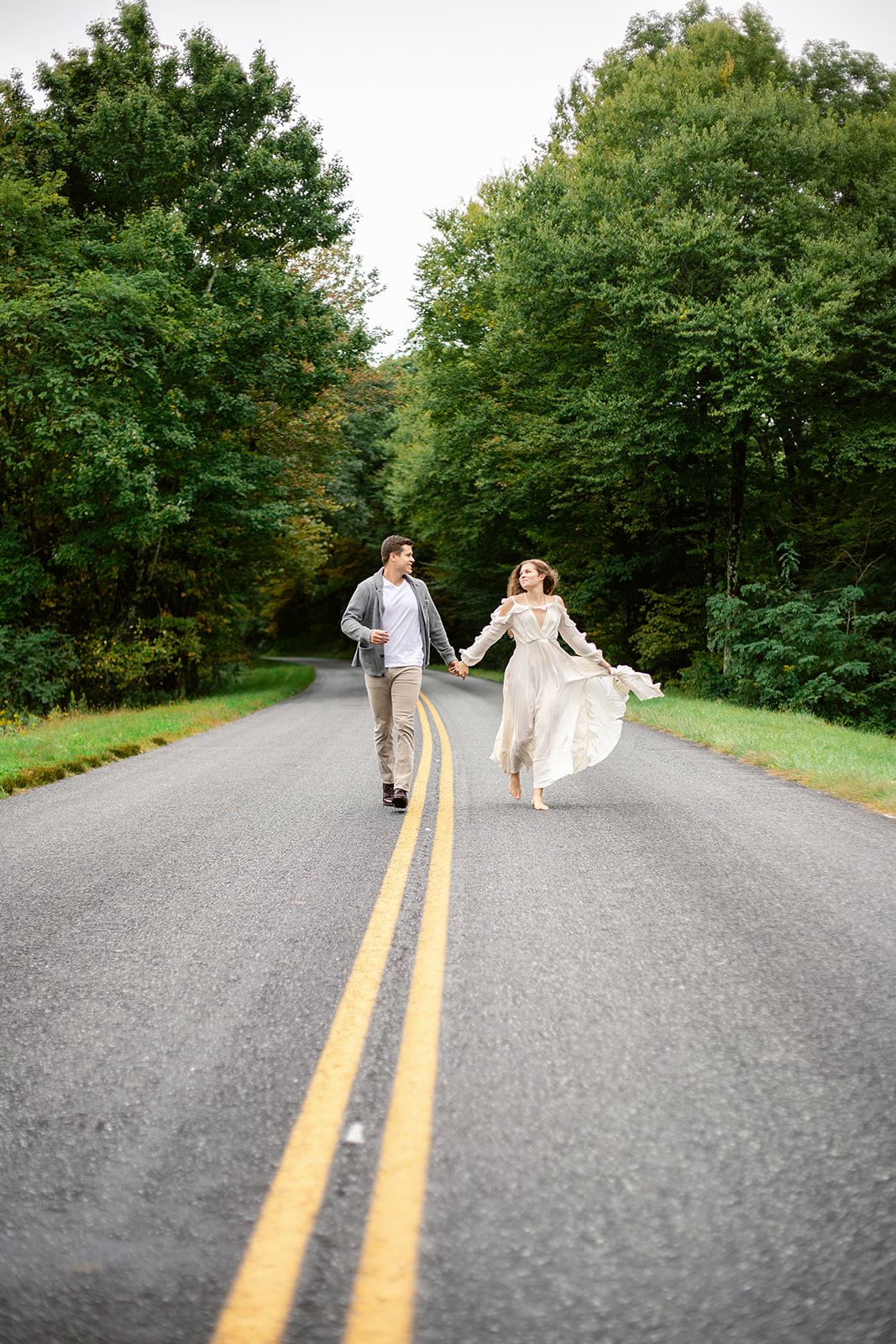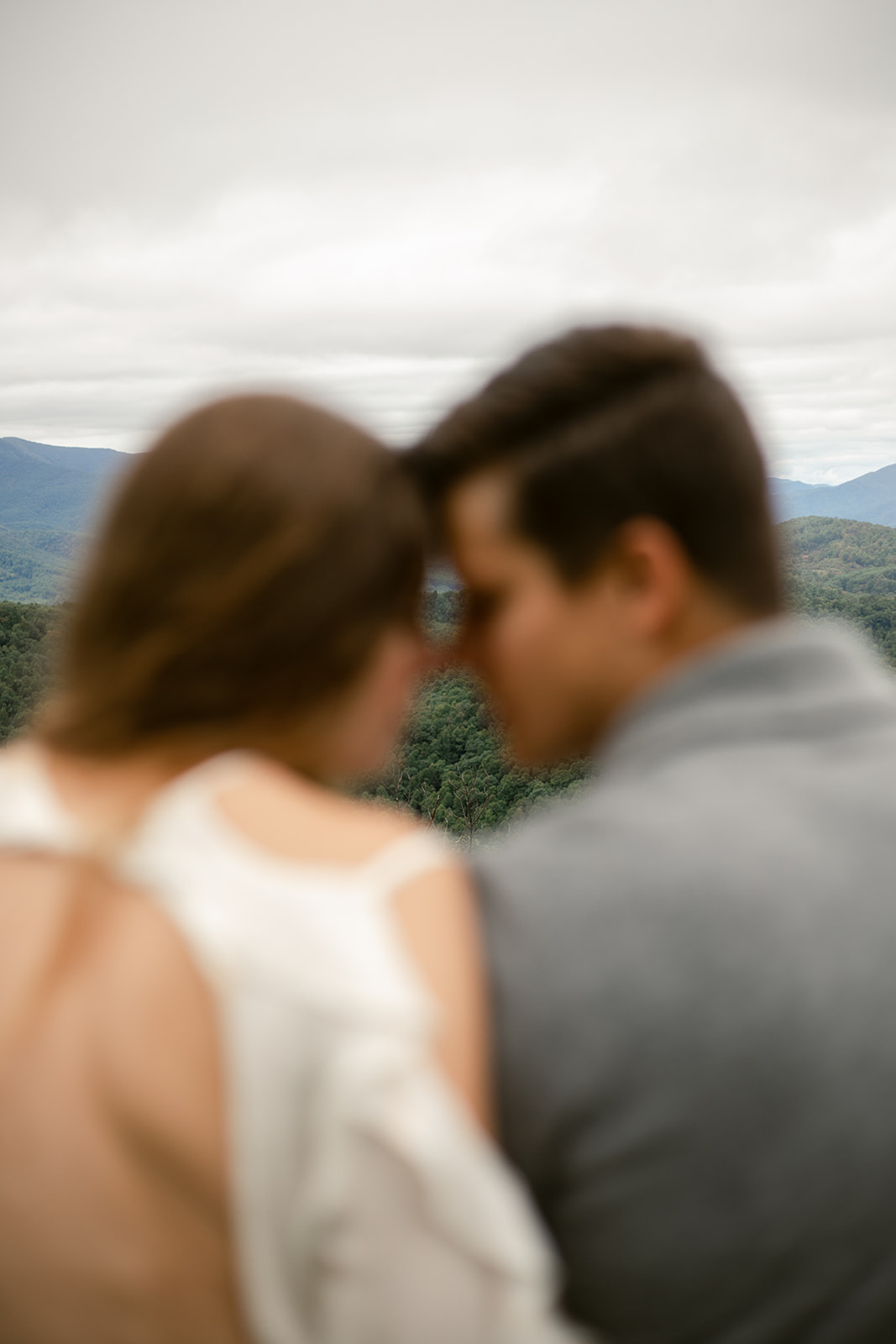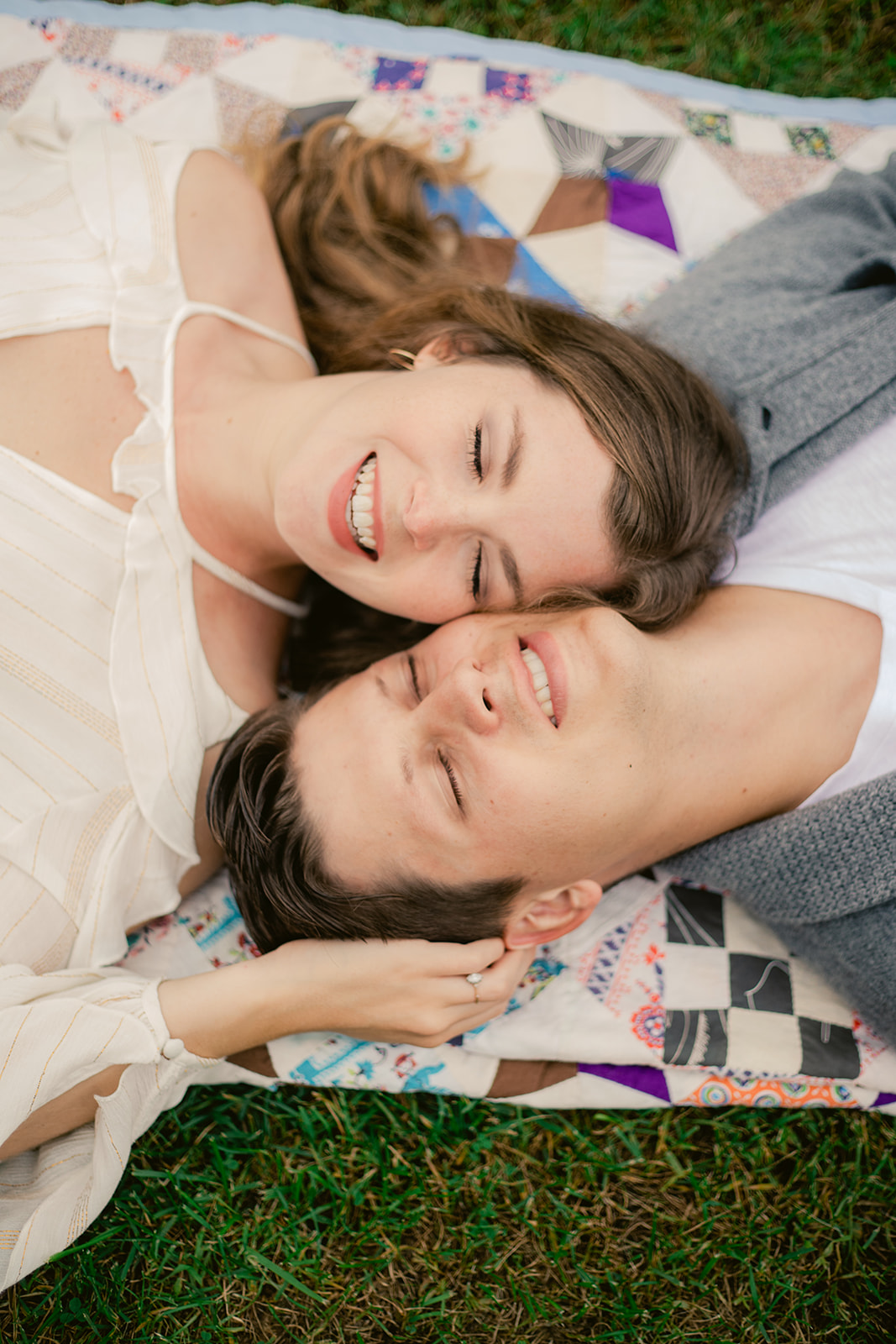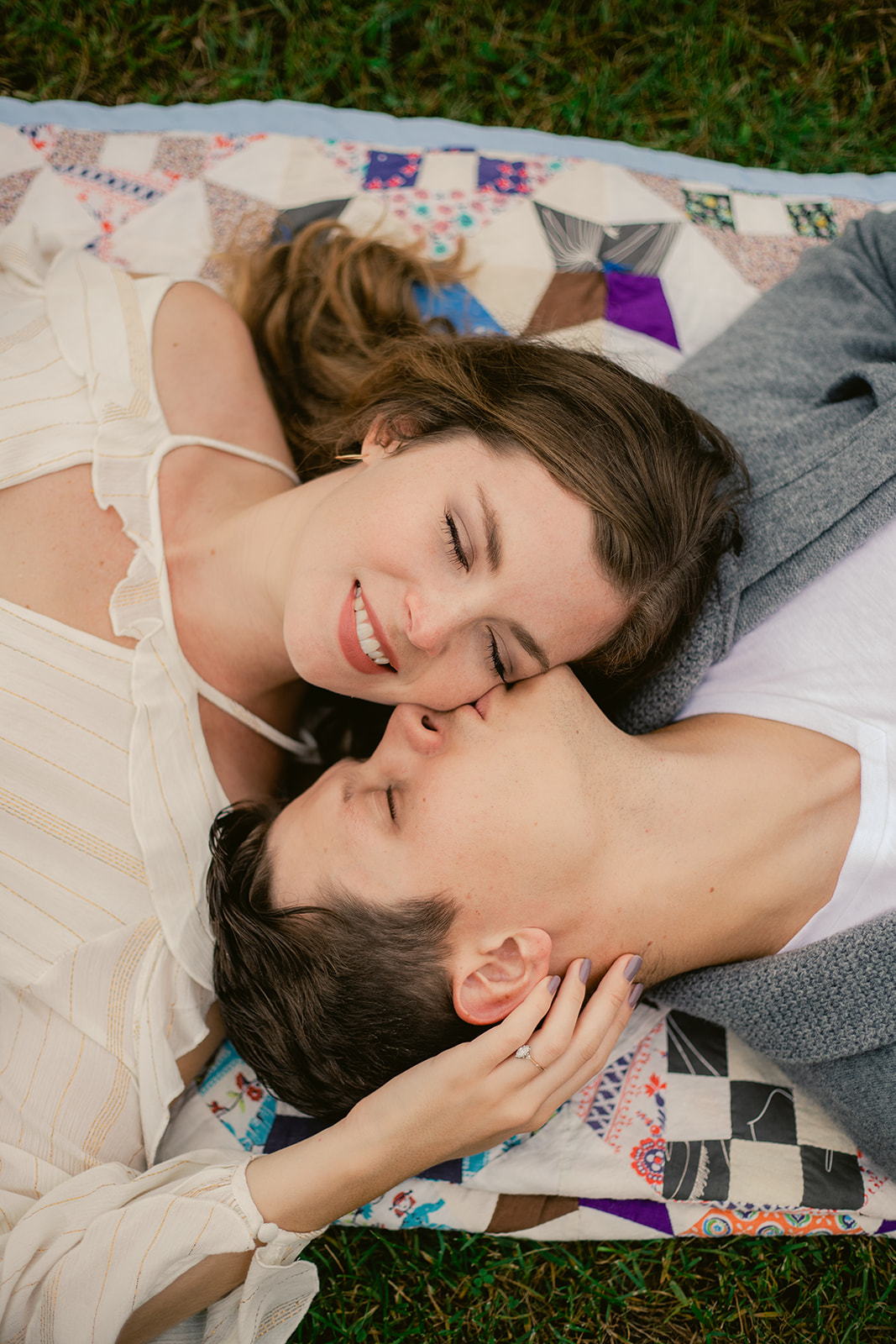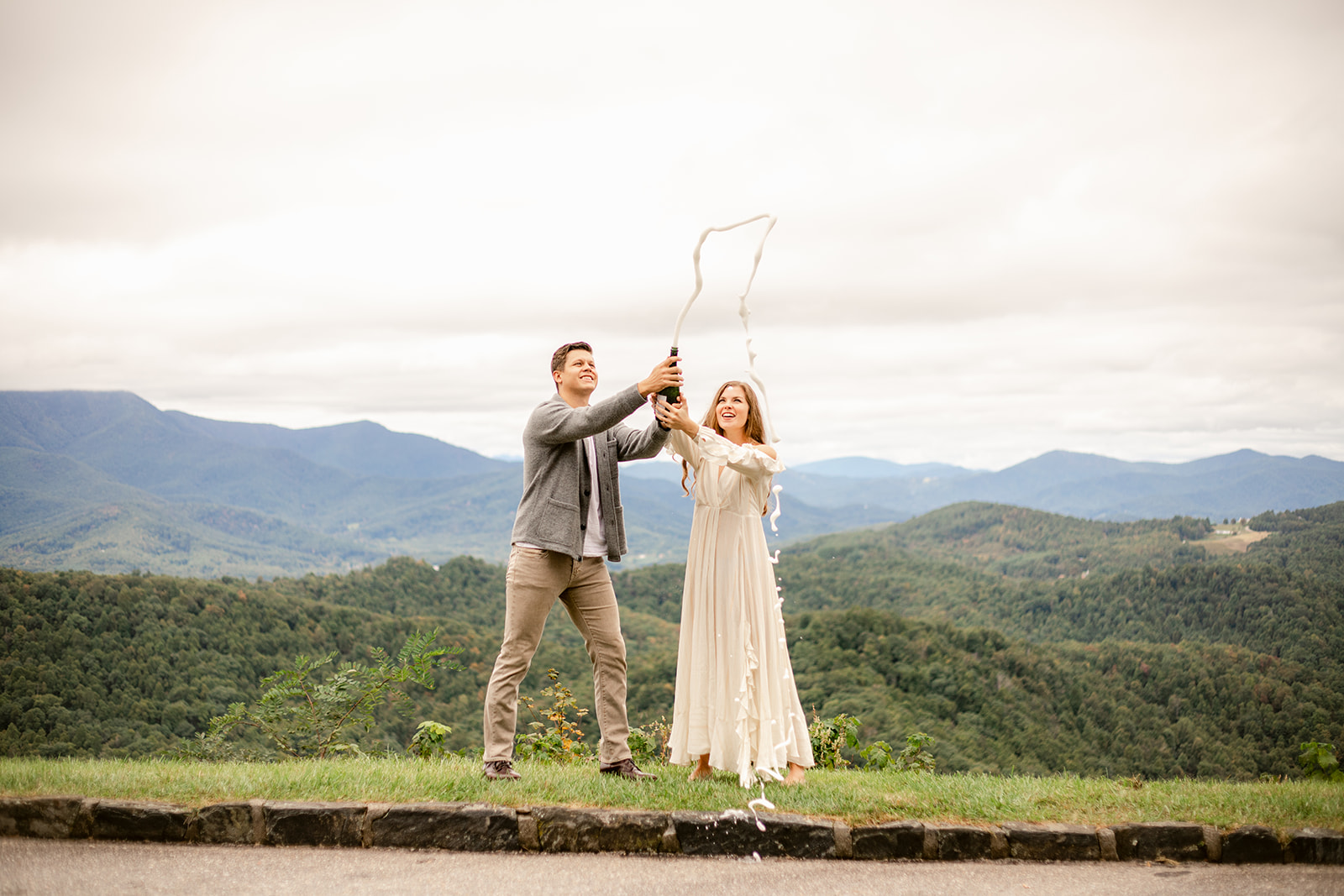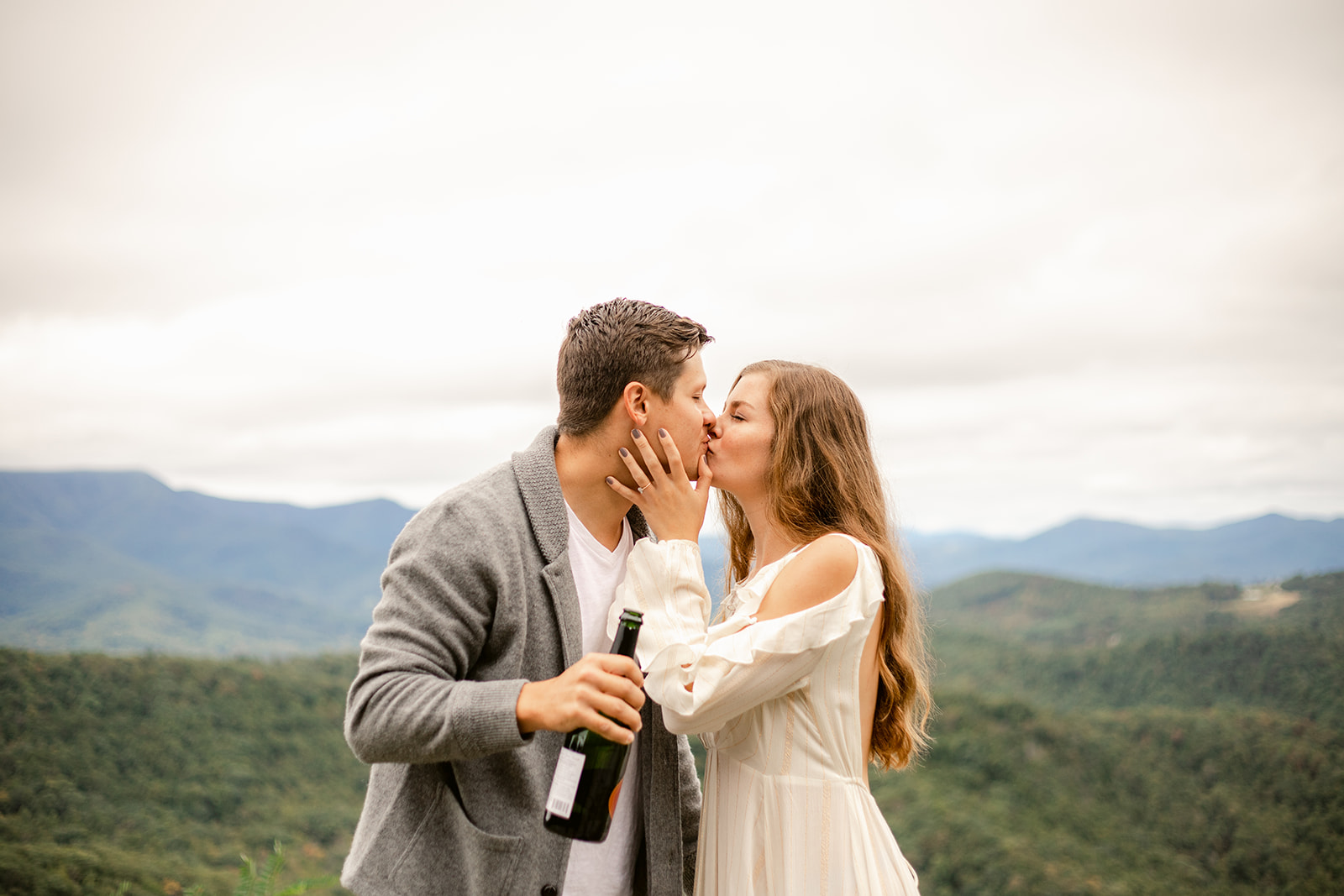 Wan
Find out more about booking me for your engagement session! Learn More